The Steam Summer Sale runs until July 7th at 7 p.m. and will overwhelm you with more games than your Pile of Shame or Joy (depending on your opinion) can carry. Fortunately, we have already given you some recommendations over the past few days that will give you an overview of the chaos on offer.
Under these articles, many of you then posted your currently reduced recommendations, some of which we didn't really have on the screen. In order to give these games and gems the attention they deserve, we have listed them below.
Lacuna – A sci-fi noir adventure
Genre: Adventures | release: 2021 | Developer: DigiTales Interactive | Price & Discount: 7.99 euros (50 percent discount)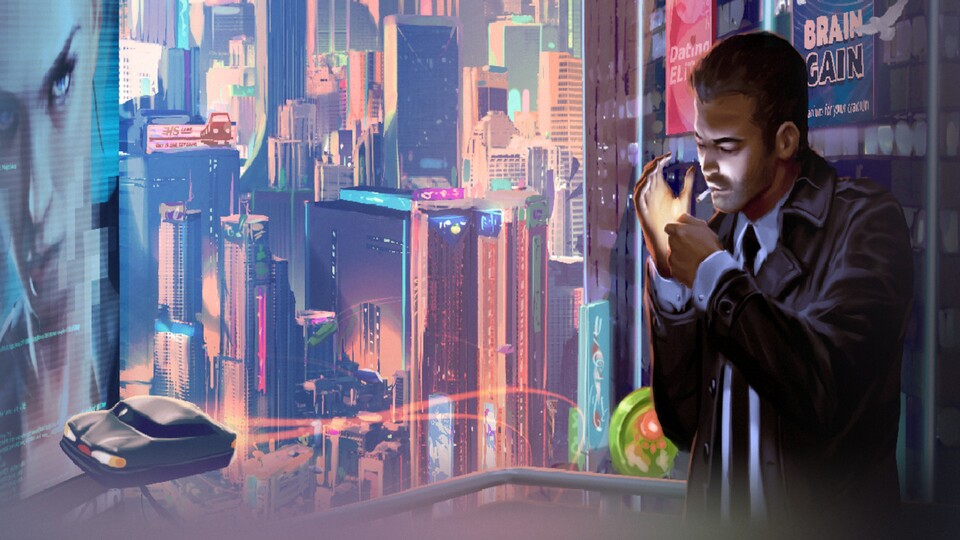 1:04



Lacuna: The German sci-fi noir adventure is revealed in the release trailer
IPlayOnLinux: And my current recommendation is Lacuna. A gripping sci-fi thriller from Germany with many decisions to be made. The team reinvented how adventures work on the fly. To all other developers: Check out the game and learn! I myself am looking forward to the next game of this great team.
War on the Sea
Genre: Strategy | release: 2021 | Developer: Killerfish Games | Price & Discount: 16.99 euros (50 percent discount)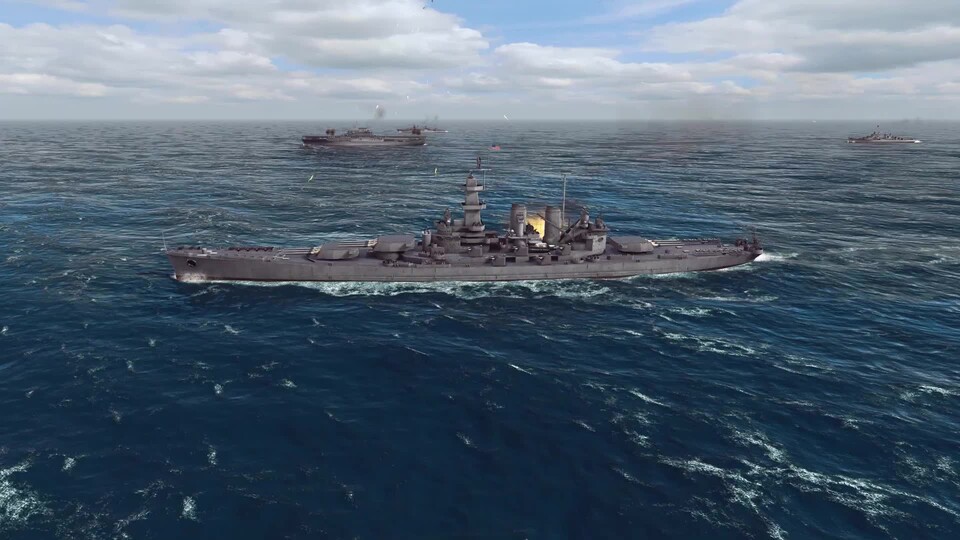 1:07



War on the Sea – Naval War Game Launch Trailer
hunter7j: I can recommend War on the Sea. After appearing terribly unfinished last year, it has since been well supplied with updates. It's quite a highlight for me as a fan of warships, naval warfare and especially real-time strategy. War on the Sea feels like total war with ships, even if everything happens in real time.
The title is divided into two parts: A strategic level on a map where you assemble convoys, formations and squadrons and set courses for them, and a graphically impressive tactical part where really gripping battles take place. […] In addition, the game also tells great stories thanks to its dynamic campaign.
The most exciting thing is that the ships really only exist once. That means: If your aircraft carrier is sunk, it is gone. As soon as submarines are used, you also feel wonderfully like in Silent Hunter, even if the controls in War on the Sea are a bit rough, the simulation is really very good.
Expeditions: Rome
Genre: Roleplay | release: 2022 | Developer: Logic Artists | Price & Discount: 33.47 euros (25 percent discount)
10:49



Expeditions: Rome – Test video for the successful tactical role-playing game
Pain2k: Absolutely great for fans of classic turn-based role-playing games who also want to play an ancient setting. You make many decisions that can have an impact, you can solve some quests differently and you quickly feel like a Roman. It's also running great technically, the graphics are consistent and there's even a German voice output.
Battletech
Genre: Strategy | release: 2022 | Developer: Harebrained Schemes | Price & Discount: 9.99 euros (75 percent discount)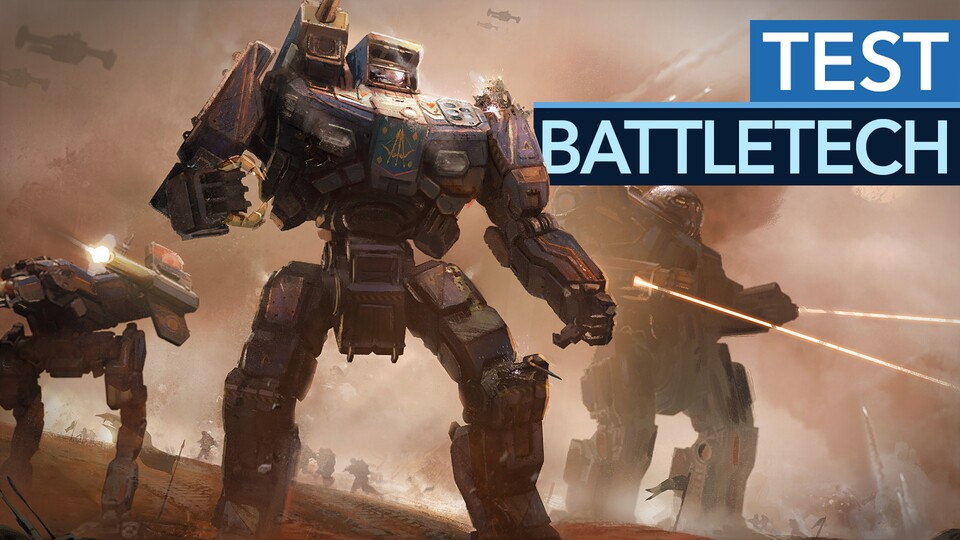 4:52



Battletech – Test video: Mech power instead of XCOM fine-tuning
Mercarryn: If you like turn-based strategy, you should check out Battletech and the DLCs. And if it's too easy for you, you can install the Roguetech mod afterwards. This makes Battletech the game that many fans have always wanted.
Do you know other insider tips, do you have a heart game that you would like to recommend to everyone or have you discovered a real snapper on GoG, Epic or other stores? Then write it to us here in the comments.
#Steam #Summer #Sale #insider #tips #community