The boutique manufacturer Keychron offers the K8 compact keyboard in a wireless version with a retro design. Retro is also related to the equipment, because there is no longer a button illumination on the latest K8 model. In return, it remains surprisingly cheap.
In the new version, the K8 is colored in the beige of computers from the 1980s and 1990s, right down to the ABS keycaps. But inner values ​​come from the modern age. Gateron's Red, Brown and Blue styli are hot-swappable. They can be replaced with any alternatives belonging to the MX type. These include Cherry MX, many Kailh buttons and optical variants.
On the back, a USB-C port is used for data transfer and charging of the 4,000 mAh battery, which alternatively enables wireless operation. By doing without an energy-intensive backlight, the Retro-K8 achieves runtimes of "up to two months" with a running time of around eight hours a day – that's the equivalent of 570 hours. In wireless use via Bluetooth 5.1, the keyboard can be paired with three devices. Keycaps with the "Command" symbol are also included for operation on Mac or iPadOS products.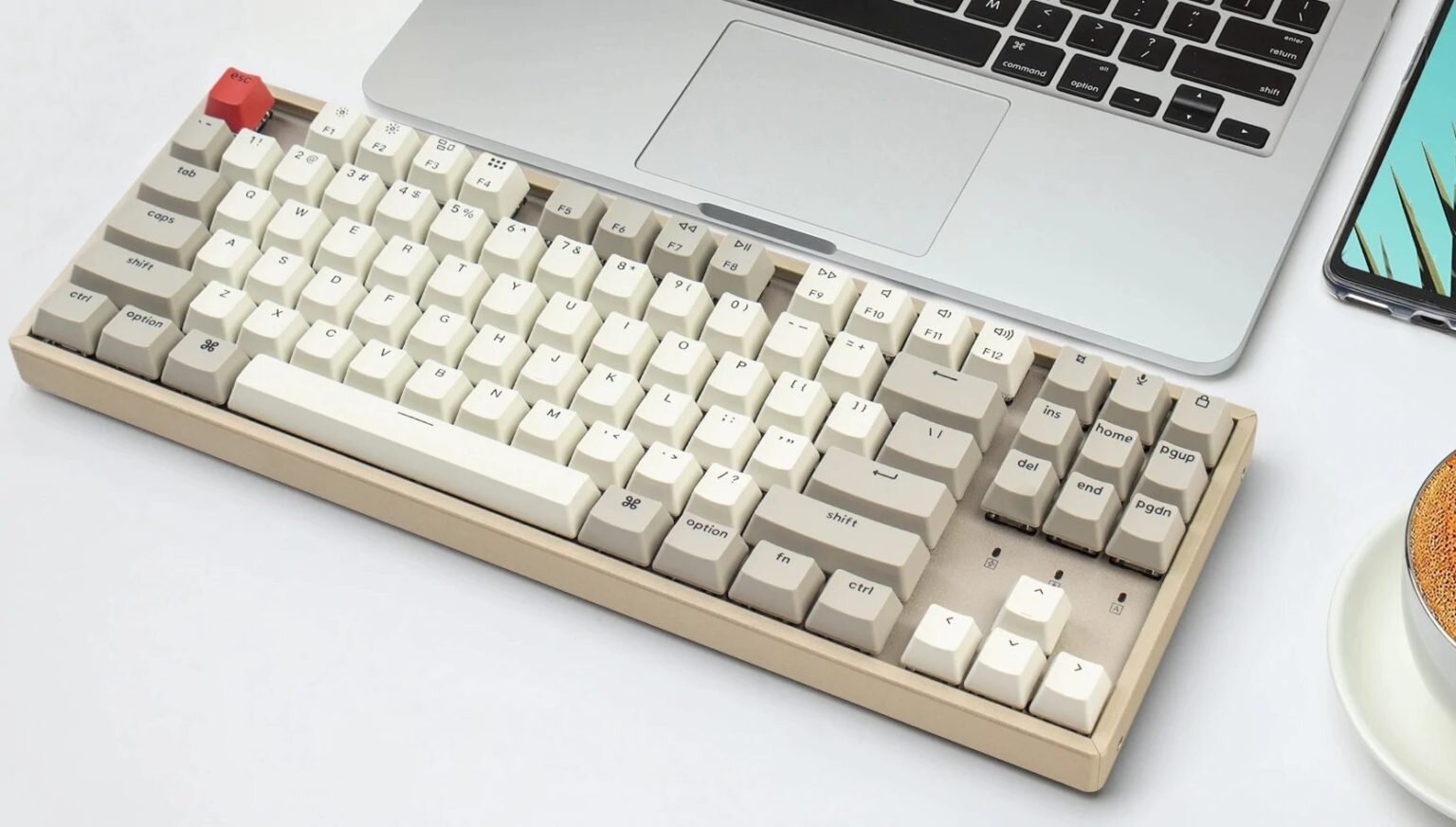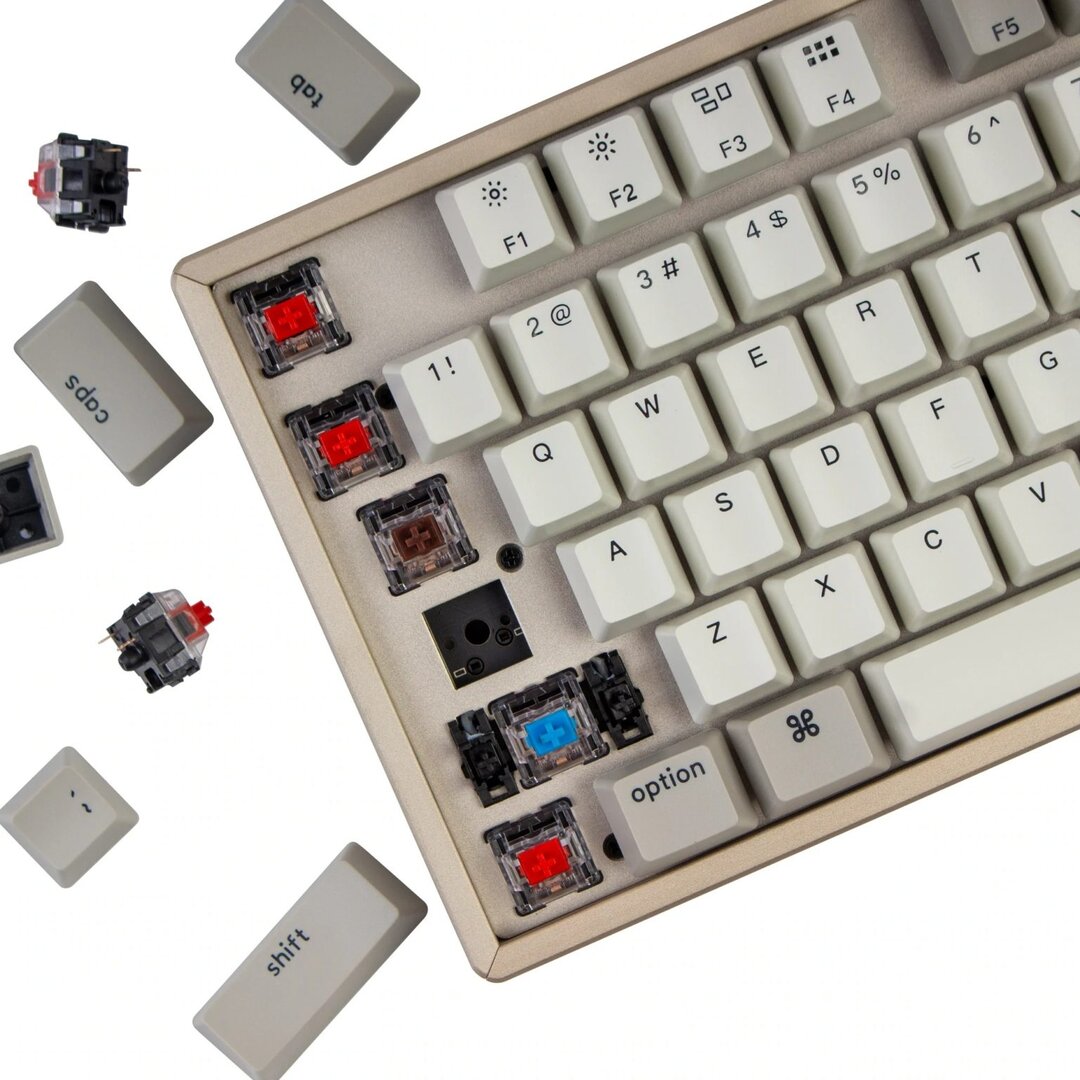 The new model is currently not listed in stores or on the Keychron homepage in direct sales. Only the other versions can be found there: The K8 is available with white or RGB LEDs, plastic or aluminum housing and optional hot-swap buttons. Prices are a maximum of 90 US dollars, which translates to around 100 euros plus taxes in German retail.
In contrast to these variants, the new model was only shown in the ANSI layout with a small Enter key. However, since the keyboard is also offered in the ISO layout, it can be assumed that it is a corresponding version of the retro version. In terms of price, the new K8 can be expected to be in the range of around 70 to 80 euros due to the saved LEDs. It would have little competition in this configuration: Compact, wireless and inexpensive, there is currently no such thing, especially with interchangeable buttons.
#Keychron #keyboard #retro #design #equipment