A new patent from Sony is currently causing a lot of discussion. The patent in question describes a revised version of the PlayStation 5's DualSense controller, whose analog sticks have been provided with hydraulic fluid. A move that could bring several benefits.
The most interesting new features of the DualSense controller compared to the DualShock 4 are certainly the haptic feedback and the adaptive triggers, which noticeably benefit the gaming experience on the PlayStation 5.
A current patent from Sony, in which a revised version of the DualSense controller is described, is causing fresh speculation. In detail, this is a new model of PS5 controller that uses non-Newtonian fluid to create hydraulic resistance in the analog sticks.
With non-Newtonian fluids, we are dealing with fluids that change viscosity when subjected to pressure. A function that could also be used in games.
Gaming experience and longevity could benefit
Not only could the wear and tear on the analog sticks be reduced with the non-Newtonian fluid, which would benefit the longevity of the DualSense controllers. In addition, it would be possible to further refine the controller's L3/R3 functions, making gameplay features such as zoom and aiming even more immersive. As is the case with patents of this type, it remains to be seen whether the revision of the analog sticks described here will be ready for series production.
However, the rumor reached us in mid-June that Sony could be working on a Pro version of the DualSense controller. According to the usually well-informed industry insider Tom Henderson, the PlayStation 5 Pro Controller will have features like software updates, detachable grips, paddles or trigger stops that are already familiar from similar gamepads like the Xbox Elite Controller. According to Henderson, the official unveiling of the PS5 Pro controller should take place shortly.
Related Posts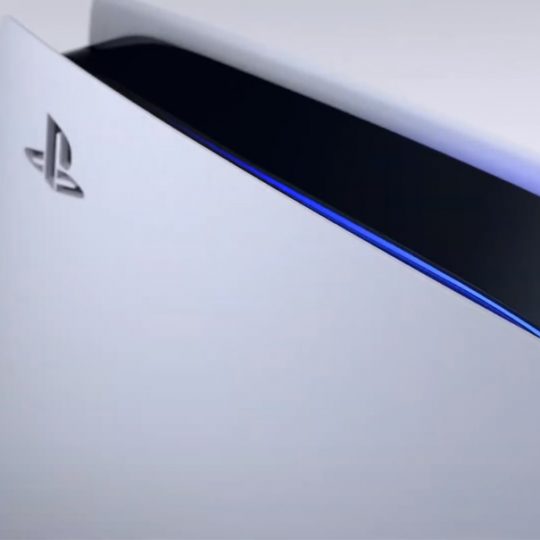 An official statement from Sony on the rumors about the possible Pro version of the DualSense controller is still pending.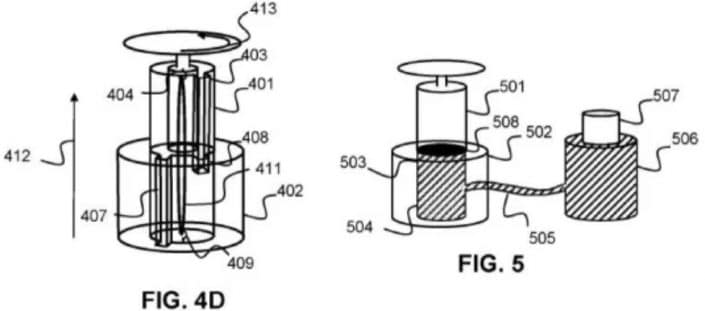 Source: Metro
More news about DualSense.
Discuss this news on the PlayStation Forum
Links to Amazon, Media Markt, Saturn and some other retailers are usually affiliate links. If you make a purchase, we receive a small commission that we can use to finance the free-to-use site. You have no disadvantages.




#DualSense #patent #shows #revision #hydraulic #analog #sticks