In his presentation at data2day 2021, Dr. Michael Zimmer, Chief Data Officer of the Zurich Group Germany, an insight into the construction of a central data science and AI platform, which should also help the insurance company to be more competitive.
Data science has long been a tried and tested practice in the insurance industry, but expanding analytical skills in a more targeted manner with a view to better positioning against competing providers has only recently become more important.
In his presentation, Zimmer reveals how Michael Zimmer and his team at Zurich Germany managed to set up a cloud AI platform within six months and also to inspire the technical experts for the use cases that were transferred to productive operation.
The presentation also gives an impression of the technical requirements of an insurance company implemented in the project, the methods used – and also the importance of intensive communication with the board members.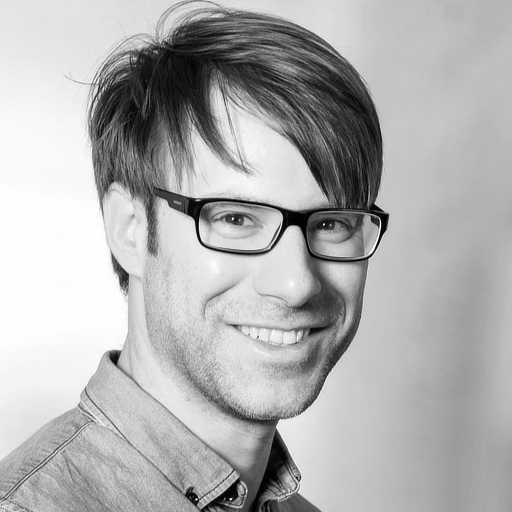 dr Michael Zimmer
is Chief Data Officer of the Zurich Group Germany and head of the AI/ML division. He is also a TDWI Fellow and an author and editor on data, analytics and data science.

(map)

#Data #Science #Cloud #platform #months