It was already apparent at the Google I/O last year: Android and Chrome OS are to be more closely interlinked. A year later, various of these innovations and functions are moving into Chrome OS 103.
The Phone Hub is drilled out so that it makes the most recent photos available in addition to the most recent Chrome tabs. The detour via mail, Google photos or numerous other services is no longer necessary and you can quickly access current photos of the Android smartphone.
Using Nearby-Share, any saved Wi-Fi networks from the Android smartphone can also be connected to the Chromebook. Also allows you to share the password with friends or relatives. Similar to how it is handled under iOS, this should also become easier in general with your own devices.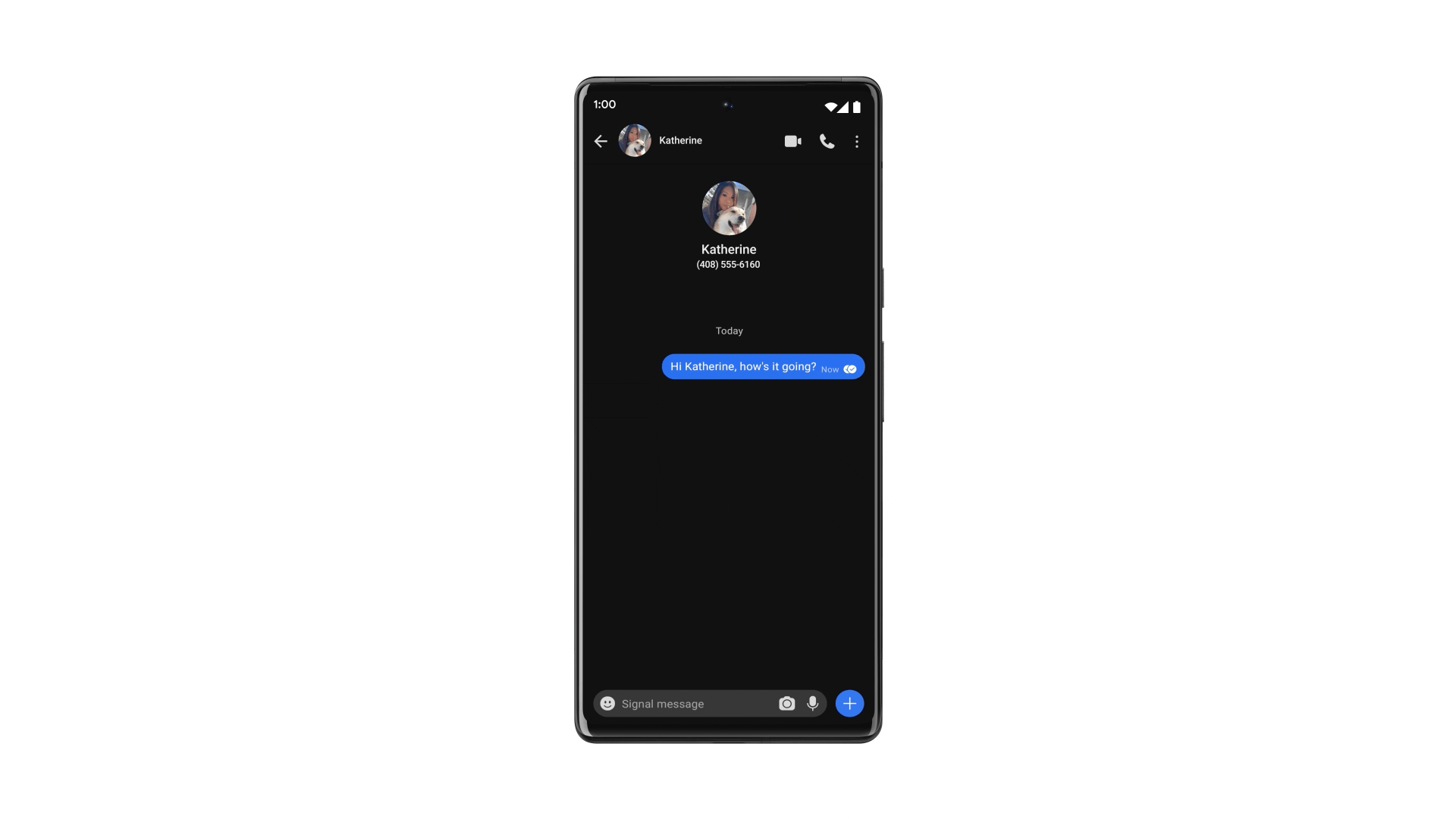 Work is currently under way on a common clipboard for text and image content. And Google's Fast Pair should also be introduced for easier pairing of Bluetooth headphones. All messenger apps on the smartphone can also be accessed under Chrome OS in the future.
Most of the new features should already be available with an update for summer. More features are expected in the fall. Then Android 13 starts, which also brings all sorts of new functions under the hood.
In other ways too, the Google ecosystem is continuing to grow together this year, true to the motto "Better Together":
| # | preview | product | Price | |
| --- | --- | --- | --- | --- |
| 1 | | Lenovo IdeaPad Duet Chromebook 26.4 cm (10.1 inch, 1920×1200, Full HD, WideView,… | EUR 189.00 | View at Amazon |
| 2 | | ASUS Chromebook 14 (14 inch, HD, anti-glare) Notebook (Intel Celeron, 4GB RAM,… | 159.99 EUR | View at Amazon |
| 3 | | ASUS Chromebook Flip CM14 Convertible (14 inch, FHD 1920 x 1080, Touch) Notebook… | EUR 279.00 | View at Amazon |
This article contains affiliate links. Clicking on it will take you directly to the provider. If you decide to make a purchase there, we will receive a small commission. Nothing changes in the price for you. Thank you for your support!
#Chrome #Android #gears #moving #Phone #Hub