The economy is running out of staff. If it does not act as soon as possible, there is a risk of permanent stagnation. Robot companies therefore see their heyday coming.
the essentials in brief
Because of the acute shortage of staff, many companies are considering the use of robots.
"This scenario definitely has potential," explains the representative of a robot company.
Whether airport, restaurant or hospital – the lack of staff is currently completely slowing down the economy. In Switzerland alone, around 250,000 jobs are vacant. And that with a record-low unemployment rate of just 2.1 percent.
Many local companies are therefore trying to cover their need for skilled workers through immigration. Because there is currently a shortage of workers abroad, the chances of success are rather low.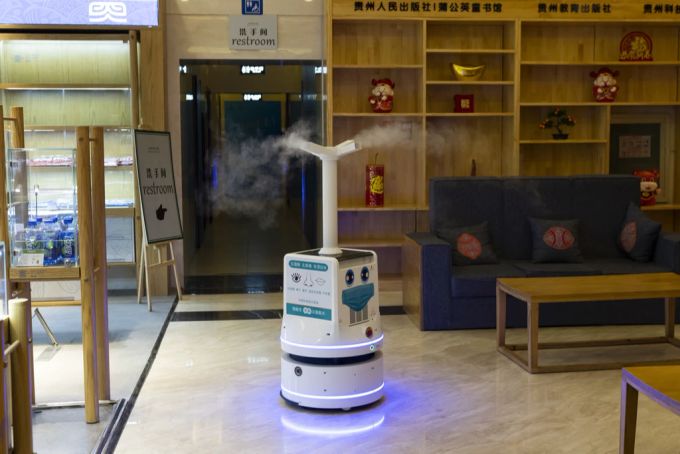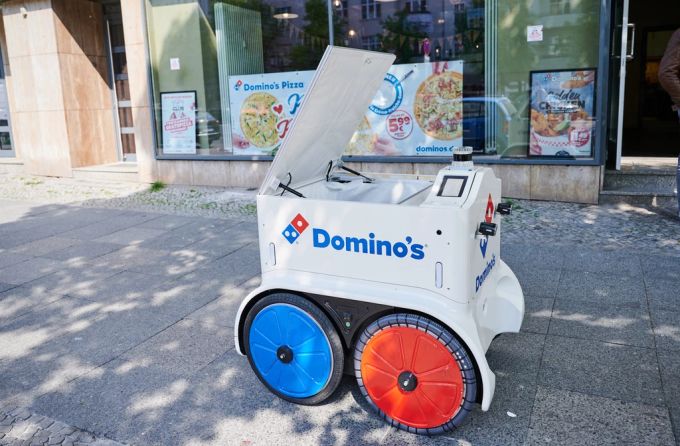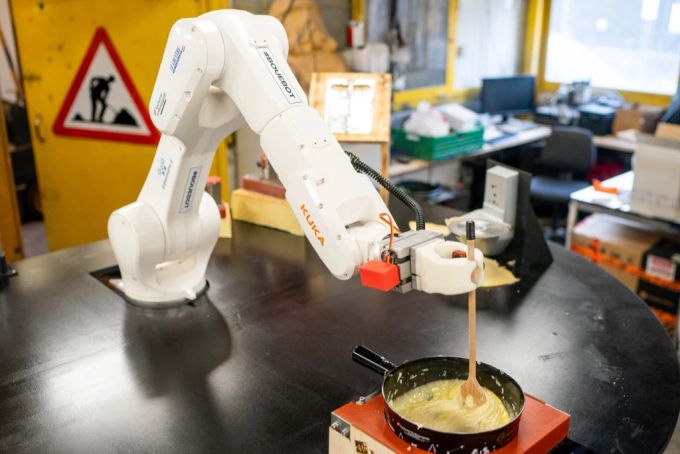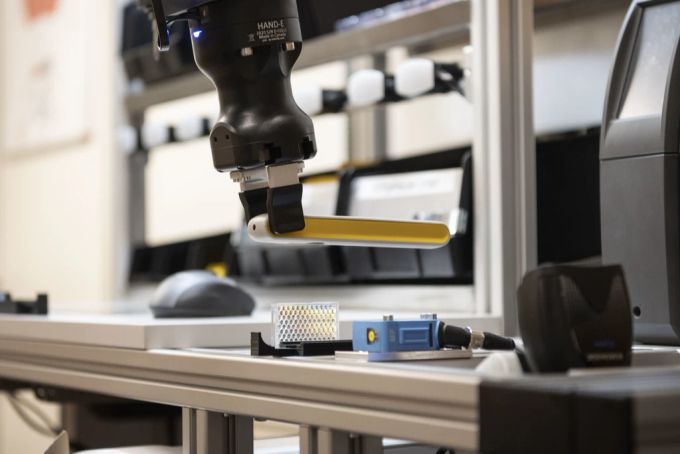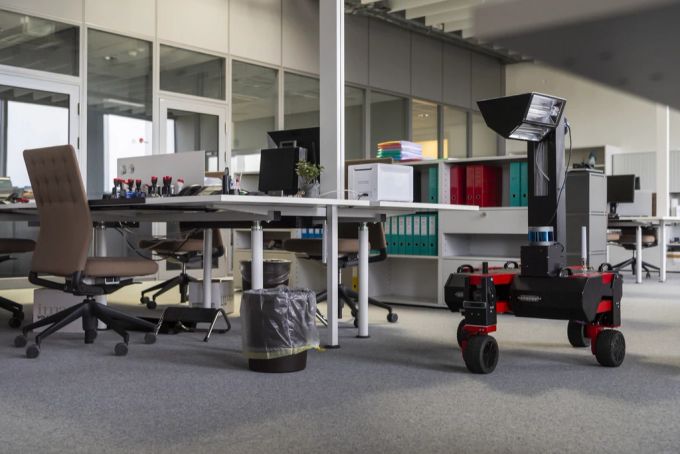 So new solutions are needed. But which ones? A way out that is still often underestimated is automation. Especially companies like Sebotics, which specializes in service robots, see great opportunities for their products in the current problem.
"Robots can be used to support teams with a limited number of employees in many areas," explains owner and managing director Thomas Holenstein. In gastronomy, for example, robots are used to bridge long distances. In this way, the staff saves distance and time, which in turn could be used by the guest. In the hotel industry, on the other hand, they would take care of room service.
Do you think the use of robots in the working world is good?
35%
Yes, they can take a lot of work off us humans.
1
Yes, they can take a lot of work off us humans.
65%
No, they take jobs away from us humans.
2
No, they take jobs away from us humans.
Better working conditions thanks to robots
"Furthermore, a company with robots as support can offer employees improved working conditions," emphasizes Holenstein. This includes less heavy physical work as well as more coordinated working hours.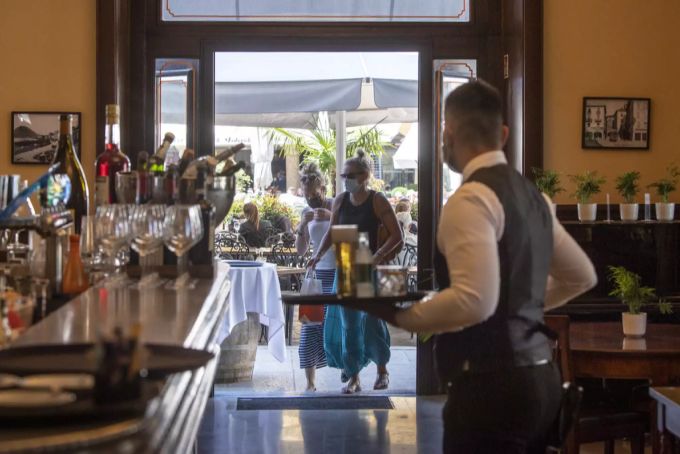 In addition to gastronomy and the hotel industry, "other sectors also have very high potential," explains Holenstein. "In hospitals or office buildings, robots can make deliveries between rooms and floors. At grocery stores or in shopping centers, robots can show shoppers the way."
In view of these facts, Holenstein is certain that automation will play "a very important role" in the years to come. Because: "This scenario definitely has potential and can be a great help in the shortage of skilled workers."
More on the subject:
Hospitality Airport Jobs

---
#robots #fix #staffing #problem