The list of AI for image processing is constantly growing. The way they create images differs somewhat. However, they all draw on aspects of machine learning or deep learning to achieve corresponding success. Some of them now generate deceptively real images that can only be distinguished from photographs by a critical eye. It is therefore necessary to be careful when dealing with content on the Internet.
AI for image processing – these AI are very well known on the web
The following list introduces you to some of the well-known AI for image editing that can be found on the net. However, not all of them are open for use by everyone. However, you can use some of them today to experiment with their potential yourself. How you can use the created images depends on the terms of use of the respective AI. Some even allow you to use generated content commercially, others are intended as private research projects.
art breeders
Artbreeder is one of the longest known tools to generate image files. The project is supported by sponsors such as DeepAI, a company that claims to be driving the advancements in AI today. In contrast to many other programs presented here, Artbreeder is not text-based. You have to select an image that has already been created and change the result by adjusting so-called "genes". It is also possible to generate a new image file from two or more image files from Artbreeder's database. Since users can also add personalized genes to Artbreeder's standardized genes, the possibilities with AI are complex.
Unfortunately, however, it is also confusing, since it can be difficult to assess the change in the image due to the change in certain values. Initially, mainly drawn portraits and landscapes could be created with Artbreeder. The AI ​​now has several subcategories such as general, portraits, landscapes, buildings, science, characters, so-called furries, albums and anime. Artbreeder allows the commercial use of its generated images free of charge for everyone.
art flow
Artflow also allows you to generate visual content and use it for both private and commercial purposes. In contrast to Artbreeder, however, this is based on the input of words, which the Artflow.AI interprets and converts into an image file. Artflow currently has two categories, limited to portraits and landscapes. Nevertheless, the operation of this AI is primarily simple, since only a few words of text have to be entered to get a result. For demonstration purposes, I entered the words "holiday destination sun sea" and got the following image as a result.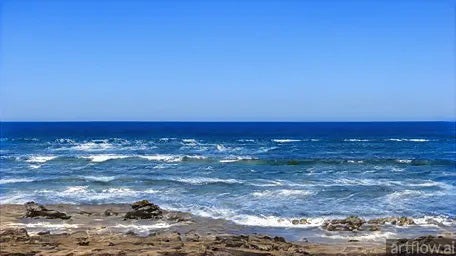 In fact, some resemblance to a photograph of a sea taken with a camera can be seen. However, the resolution of the output image files is rather low compared to other AI. It is exciting that Artflow.AI can interpret German words as well as English. So you don't have to speak English yourself to generate a result with the AI.
Craiyon (DALL-E-Mini)
Craiyon is part of Craiyon LLC., a research company dedicated to advancing artificial intelligence. The software is able to interpret what you want to see based on the words you enter and generates suitable images. In contrast to its successor module DALL-E 2, DALL-E-Mini's possibilities are even more limited. The software manages to implement user information accordingly, but cannot do so with the same realistic effect that DALL-E 2 can offer. Images created with DALL-E are intended for private use only. The provider does not intend to commercialize the AI.
DALL-E 2
DALL-E 2 is a further development of DALL-E, which is operated as a research project for the modulation of neural networks. Like DALL-E, DALL-E 2 belongs to OpenAI, an AI research company. Similar to DALL-E, no commercialization of the AI ​​is planned for DALL-E 2 either. In contrast to DALL-E, DALL-E 2 is able to guarantee significantly greater realism in the generated graphics. In fact, the software can even generate images in up to 8K resolutions. Access to DALL-E 2 is restricted by the provider to prevent possible misuse of the AI-generated content. It is therefore possible to register for a certain test contingent of tests with DALL-E 2, but for further use it is necessary to submit an application, which will be checked by OpenAI.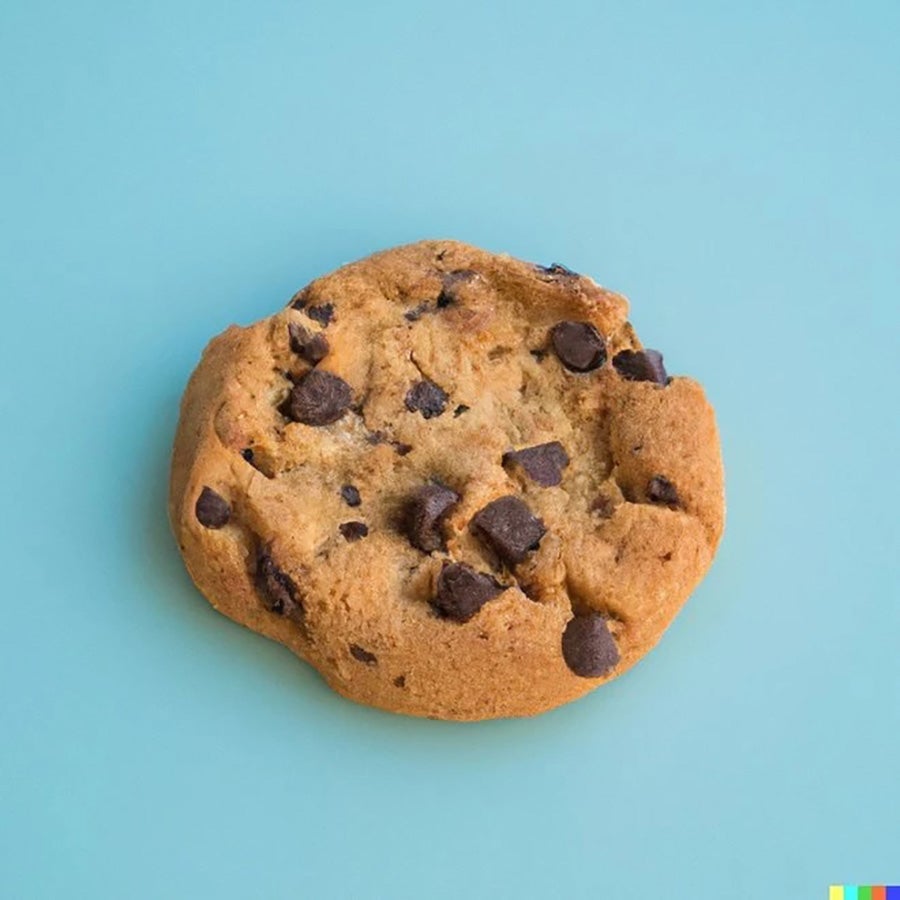 Imagen – Google's personal AI project
Of course, Google's own AI Imagen should not be missing from the list of well-known software. So far, Imagen is not available for public use, but several generations of AI are already available. Like other AI, Imagen works text-based, so entering your own words determines which image it creates in the end. What is particularly impressive is Imagen's level of realism, which is achieved even with creations that appear to have no real origin. Should the AI ​​become more accessible to more users in the future, it could be used to create impressively realistic graphics. So it will be interesting to see under what conditions private users will be able to access Imagen in the future.
Midjourney AI – AI for image editing in beta
Midjourney AI is the AI ​​of an independent research laboratory. It is currently still in a closed beta program and is therefore not accessible for use by every user. Similar to other AIs presented here, Midjourney AI is able to generate corresponding images from words. However, it is also possible to provide your own image files as reference material for the AI ​​so that it can make its own interpretations. However, Midjourney AI does not reproduce the content of the original image, but uses patterns recognized in it and previously entered data to generate new images. As a result, Midjourney AI offers a more flexible application than other previously accessible AI. How long the AI ​​beta will last and when it will be available to all users is still unknown.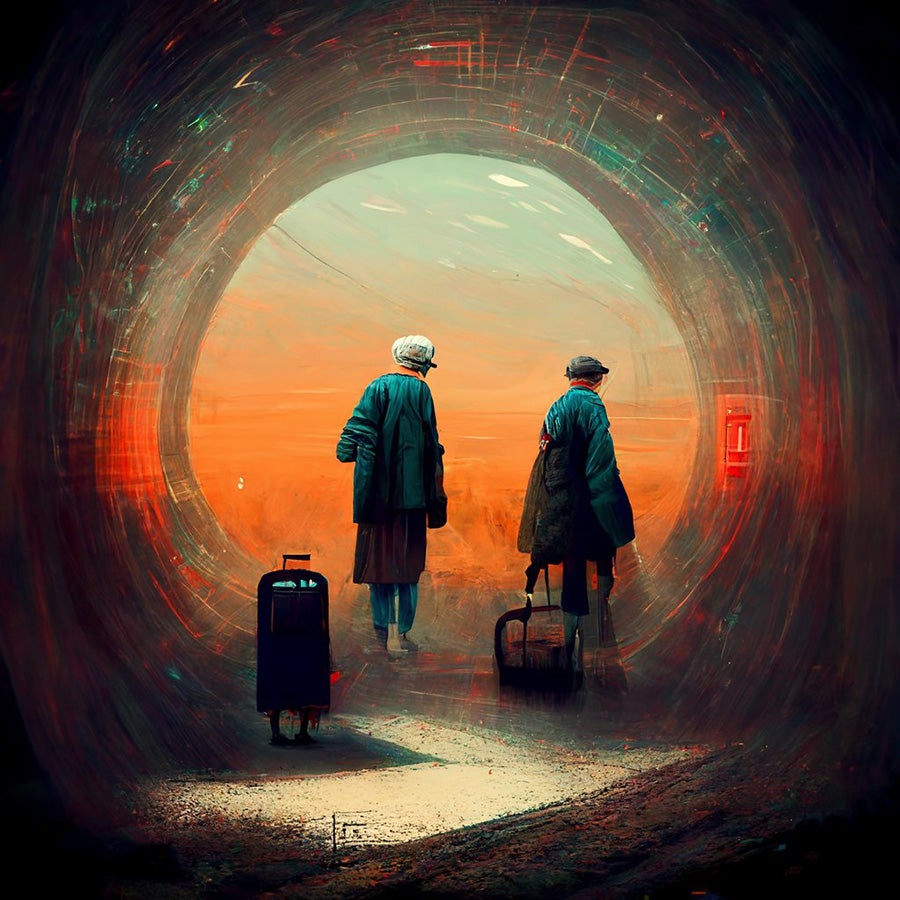 #image #processing #amazing #images #created